Cargo Van, Cargo Van Rental, Movers With a Cargo Van or Truck.
Get 2 or 3 Movers With a Cargo Van or Truck.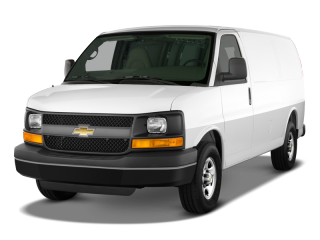 View Similar Vehicle Classes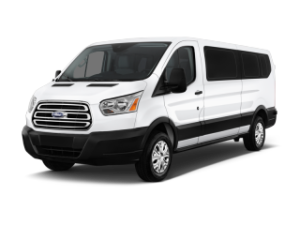 ---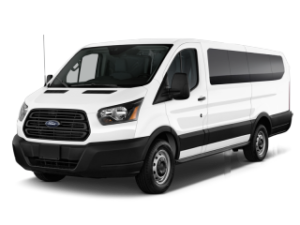 ---
One Way Cargo Van Rental
Are you preparing for a long distance move? Do you want to drive your own moving vehicle, but you don't know how to drive a moving truck? A one way van rental is the perfect option for you.
The Convenience of a One Way Cargo Van Rental
When you are moving from one location to a new location across the country, opting for a moving van rental is a must. However, you must be sure that your van rental offers a one way feature to reap the benefits of a one way cargo van rental.
One Way Cargo Van Rental Unlimited Mileage
One way rentals allow you to pick up your rental van in a location near your current residence and drop off the rental at a location in your new city. Even if your new residence is thousands of miles away, you are able to drop your rental off at an authorized rental company. There's no need to worry about how you will get the van back to the original location.
Driving a Moving Truck vs. Moving Vans
A one way cargo van rental is typically the better choice when it comes to moving vehicles because it is easy to maneuver even if you have never driven this type of vehicle before. Moving trucks can be large, bulky and difficult to navigate for people who have no experience with larger vehicles.
Parking a Cargo Van
Parking along the way when a move is long distance can cause an issue when a moving truck is used. Vans can be parked virtually anywhere a car can be parked. Loading furniture into a van is easier than using a truck because a ramp may not need to be used. If you are looking for a one way cargo van rental, use our easy database search option to find a rental that meets your needs while fitting into your budget. No matter where you are located within the U.S., we can help you find the perfect van rental.