How Many Cubic Feet is a 16 Foot Truck?
The 16 foot truck can hold around 800 cubic feet with a load capacity of about 4300 pounds.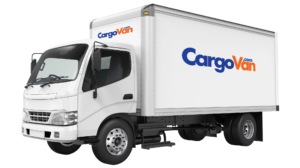 ---
3 Movers With a 16 Foot Truck
The 16 footer comes in handy when moving a two bedroom house or a large apartment move or even a small office relocation.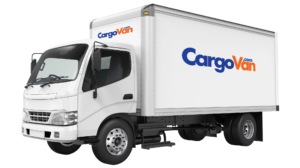 ---
Book Long Distance Movers
Renting a 16 foot truck for a cross country move can cost more then $4000 plus mileage, tolls and fuel. Hiring long distance movers can be up to 50% cheaper, Some moving companies have daily routes from specific states to anywhere in the U.S which some times leaves empty space on a truck that can be filled up cheaply.