How Many Cubic Feet is a Cargo Van?
The average cargo van is about 490 cubic feet of space which is great to move furniture or general cargo in it.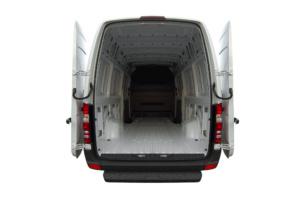 ---
Go With Long Distance Movers
Most cargo van rental companies charge up to $3000.00 for a cross country move, Moving from New York to California can be 50% cheaper with long distance movers.
---
Benefits of Renting a Cargo Van
Renting a cargo van is a perfect solution when you need to move just a few items or a small one bedroom apartment around town, rates start from $19.99 and up.